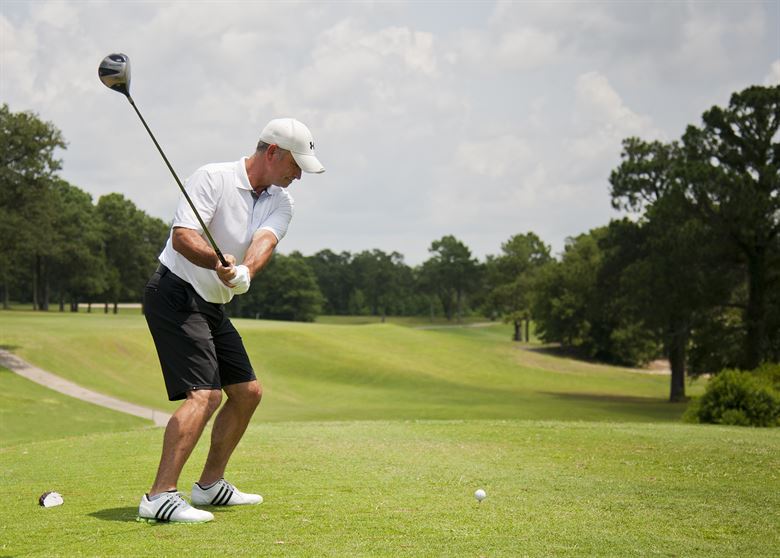 The Golf Open 2020 is coming back to the South East!
Royal St George's in Sandwich are to host The 149th Open in 2020. It will be the 15th occasion The Open is held at Royal St George's. The last time the Open was held in Kent there were over 180,000 visitors and an additional 37,000 passengers travelling on the high speed from London St Pancras.
This means that there could be over 200,000 people needing a place to stay near Sandwich from 12th -19th July!
Here at Canterbury Vacations we have a range of accommodation options across the city. From 5 bedroom houses to 418 room hotels:
For key information, please take a look at our accommodation brochure
  If you would like further information, or would like to book in to one of our additional sites please contact us on 0800 456 1116 or email us at bookings@canterbury.ac.uk
The 149th Open will be played from 12-19 July 2020.