Petros Court
At Petros Court we offer a range of facilities to ensure your stay is relaxing, convenient and built around you. With options of  Bed and Breakfast, full board, half board and self-catering the choice is entirely up to you. At Canterbury Vacations we pride ourselves on competitive rates, high quality accommodation and first rate service. Below is a break down of what we can offer at Petros Court, but if there is anything else we can support you with to make your stay more comfortable, just ask and our dedicated team will work hard to accommodate you. 
Petros Court is located in the city centre of Canterbury within a 5 minute walking distance from Canterbury East Station and Canterbury Bus station. Petros Court has 418 en-suite rooms, each containing a 4' small double bed. The bedrooms are arranged in cluster flats, containing three to eight rooms. Each flat has a spacious kitchen and dining area, furnished with sofas, a dining table and a television.
Throughout the year Petros Court is used for academic purposes by Canterbury Christ Church University, however in the summer months we open our doors to the public to stay in our 5* university accommodation, to allow small medium and large groups to benefit from affordable, high quality accommodation close to transport links and in the heart of the historic city of Canterbury.
We can accommodate groups of all sizes for short one night stays, long weekends or for longer stays if required.  Please contact the team directly on bookings@canterbury.vacations or on 0800 456 1116 to find out about options available. 
Great city centre location
All bedrooms over 12.5m, with en-suite shower
Communal area / living area including TV, microwave, kettle and toaster and iron
Free 100Mb Wi-Fi
24 hour security and secure access within each of the 5 buildings
Lift access in four buildings
Two outside seating areas
Bike storage for up to 60 bikes
Close to three major public car parks and public transport links
Cashless/ card operated launderette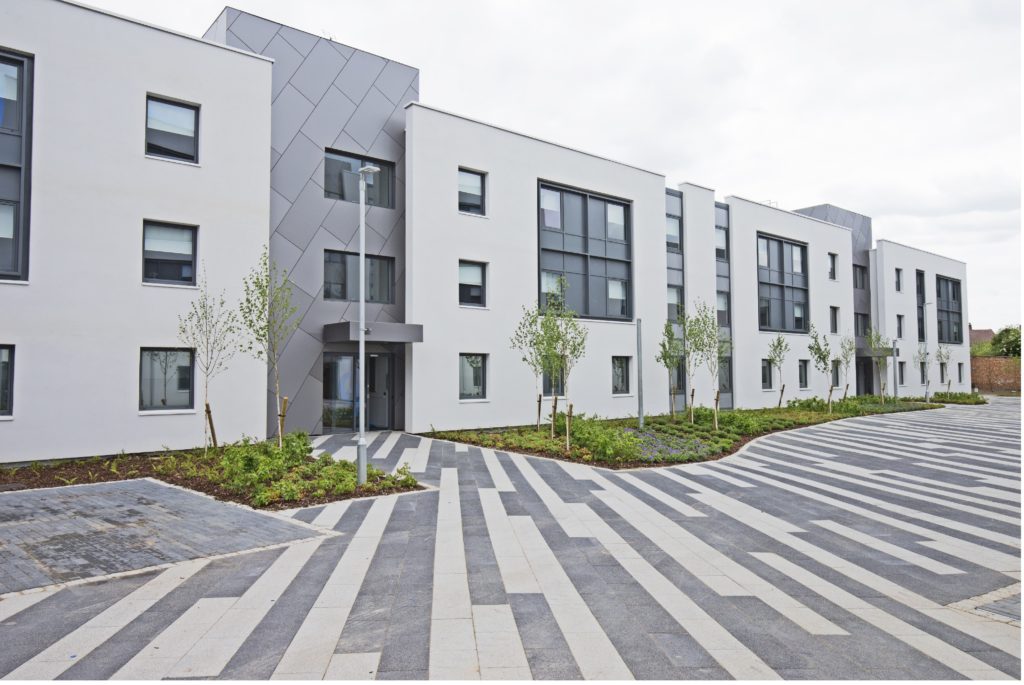 St George's Centre
St George's Centre is located approximately 0.4 miles from Petros Court and is a vibrant location, a stone throw from the city centre. It may sometimes be necessary for larger groups to dine at St George's Centre as it offers the perfect setting for larger parties to dine in. The Lounge within the venue offers a bar/restaurant experience with an array of food options. We serve everything from breakfast to burgers as well as light bites and daily meal deals at great value for money!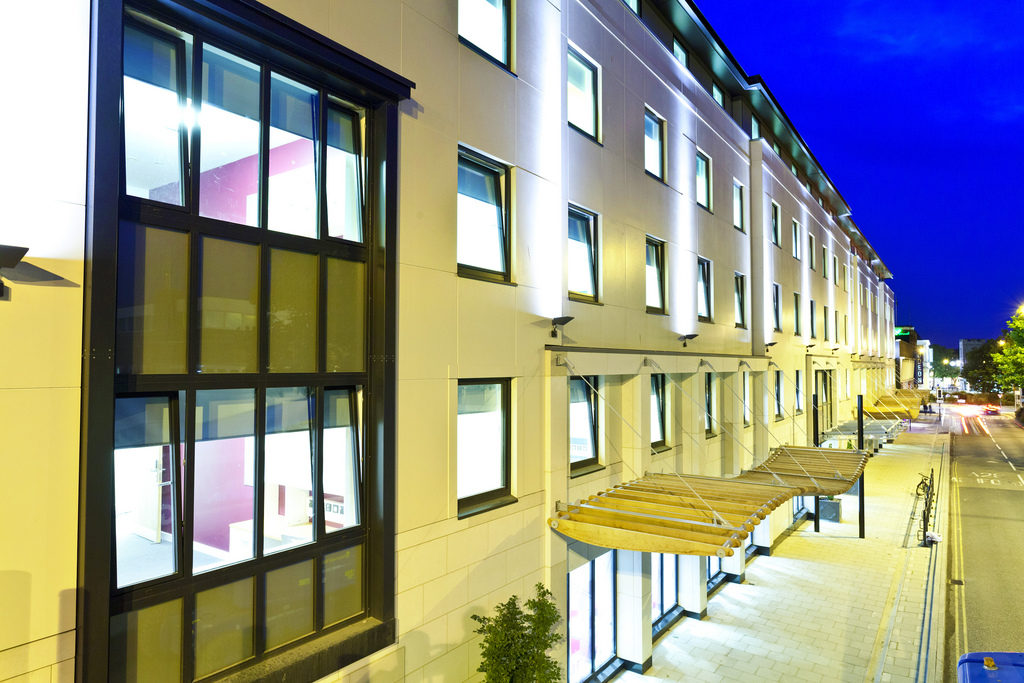 Augustine House
Next door to Petros Court is Augustine House, with a modern feel and vibrant atmosphere, it is a great place to relax, network and get some space.
At Augustine House we have Atrium Café serving up brilliant breakfasts, barista coffee pod, healthy salads, pizza foundry, heavenly burgers, fresh pasta's and new and exciting street food concepts as well as Daily homemade fresh soups.
It also offers two impressive outdoor terraces, one with a fantastic view of Canterbury Cathedral and our Historic City Wall, with the picturesque backdrop of the Dane John Gardens falling behind the city wall offering a unique view of the city and a ambience for relaxation.
We also have conference & events spaces to hold up to 120 delegates presenting a fantastic opportunity for residential conferences for your organisation. For further information visit our conferences web page